Doors
IBO Glass and Glazing sell residential, patio, bi-fold and french doors throughout Essex, Norfolk and Suffolk that will complement your property and have the added benefit of making your property look more modern that may enhance the value of your home. All of our doors have the latest security features to keep your home safe and secure. Also our doors have energy efficiency features to keep your home warm that may reduce your energy bills.
We have a vast range of doors that you can look through and we will listen to what you want and are happy to advise due to our extensive experience from helping our customers.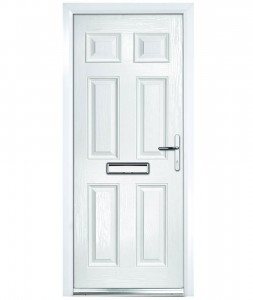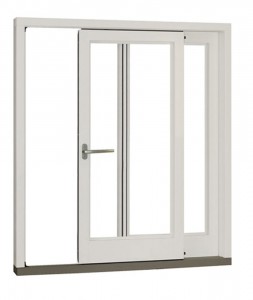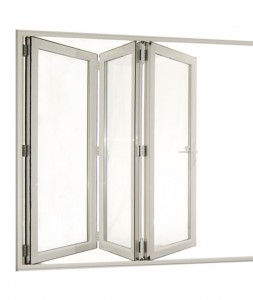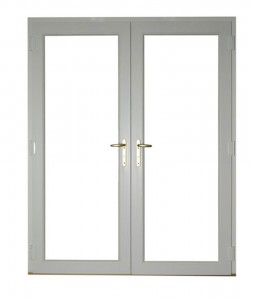 Our residential doors not only look great but come with great locks that will keep your home safe and secure.
Our patio doors are modern and look great that will let the light in with 2,3 or 4 pane sliding configurations.
Bi-fold doors are great to bring the home and garden together.
Our french doors are a classic design for traditional or contemporary properties.
6 Key Benefits of IBO Doors
t: 01449 677 043
Unit 13
Tomo Business Park
Stowmarket
IP14 5EP
Called out to replace two broken panes in an original sash window. Came out next day, a cold wet November morning at 8am, was finished within two hours, and the price was very reasonable. Saved me a horrible job!
IBO Glass and Glazing © 2018